Learn about the advantages and benefits of light scatttering techniques and how they can help your analysis of polymeric excipients.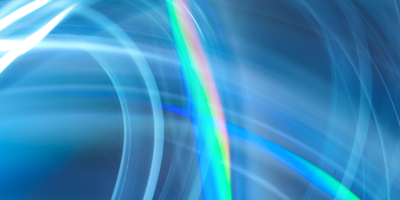 Polymeric and other content can contribute up to 90% of the total mass in a pharmaceutical product, where excipients play a critical role in the drug's performance. In just one example of the importance of excipient properties for therapeutic effect, the molar mass and degree of branching in polymeric excipients directly impact the rate of drug release.
Separation Science, in collaboration with Wyatt Technology, offers an on-demand presentation demonstrating how conventional characterization techniques including size exclusion chromatography (SEC) and bulk viscosity measurements may fall short in this regard. The addition of light scattering analysis to the workflow can provides complete characterization of molar mass, viscosity, branching, conformation, conjugation, and size of excipients and other polymers.
The presentation, given by Dr Andrew Meyer will provide details on:
Principles of MALS detection and calculation of polymer molecular size and mass
Identifying and overcoming shortfalls of conventional GPC/SEC
Leveraging DLS and viscosity for enhanced characterization of molecular size
Calculation of copolymer ratios and molecular weights in-line with SEC
Advantages of FFF for separation of branched polymers

Dr Meyer joined Wyatt Technology in 2001, serving for several years as an Applications Scientist, then as Dean of Wyatt's "Light Scattering University" and as Director of Customer Service & Support. Currently, he is responsible for sales and support in Wyatt's Southeast Region, introducing Wyatt's innovative technologies there, determining which instruments best match customer requirements, and ensuring complete customer satisfaction with all of Wyatt's products throughout the region.
This presentation is free to view, so click on the link below to start learning how light scattering analysis might just be the answer to your analytical issues...