Shimadzu has recently launched its European Innovation Center in Duisburg, Germany. This innovations-oriented 'Think Tank' is a unique approach combining scientific and technological know-how in order to use Shimadzu's expertise to provide even more customer-focused service. It merges the cutting-edge analytical technologies of Shimadzu with game-changing topics and expertise in markets and science covered by opinion leaders, strategic thinkers and scientific experts in order to create new solutions for tomorrow.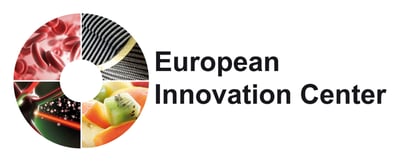 Clinical Applications, Imaging Technology, Food and Composites
With their leading-edge research expertise, highly-reputed scientists from well-known European universities contribute to the Shimadzu European Innovation Center. Their scientific focus areas include clinical applications, imaging technology, food, and composites with an emphasis on new methods, tools, techniques, diagnostics, and solutions. Their work will, for example, further facilitate bridging the gap between analytical and medical research, and further improve patients' health as well as consumer and environmental protection.
Instrumentation used in the research projects
Shimadzu analyzers involved in the European scientists' research projects, in particular, include liquid chromatography, LC-MS, material testing, and life sciences. Examples of the lab instruments featured in the Shimadzu European Innovation Center program include:
Nexera UC
CLAM-2000
LCMS-8050 / 8060
iMScope
ICPMS-2030
USF-2000