Separation Science, in collaboration with Merck KGaA, has developed a webinar that will discuss an improved method for analysis of silicate in boiler and process water using an ultrasensitive photometric technique. This technique will be presented as an alternative to the graphite furnace atomic absorption technique, and the presentation is aimed at anyone performing water analysis on boiler and cooling water, and/or anyone interested in silicate analyses.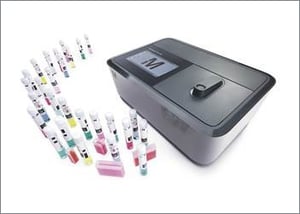 Presenter: Bruce Herzig (MilliporeSigma, USA)

By attending this webinar you will learn about...
ultrasensitive photometric methods for measuring silicates in boiler and process water
instruments and test kits from Merck KGaA for the application of this technique
comparison data to GFAAS methods
To register for this live event clcik on the button below...