View the on-demand version of this eSeminar

Separation Science, in collaboration with its sponsors Markes International, Agilent Technologies and PerkinElmer, has developed its third online eSeminar focusing on advances in environmental analysis. With a varied programme delivered by some of the leading exponents in this industry, this event provides a wealth of learning opportunities in a convenient to access format.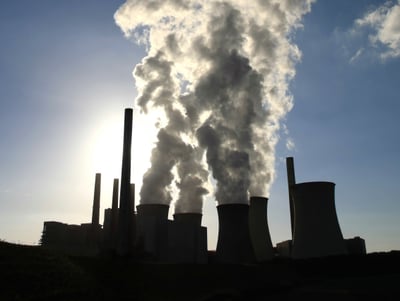 Speakers include:-
Jonathan J. Grandy (University of Waterloo, Ontario, Canada)
Craig Marvin (Agilent Technologies, USA)
John Entwisle (LGC, UK)
Dmitriy Malinovskiy (LGC, UK)
Lee Marotta (PerkinElmer, USA)
Jamie Brown (MilliporeSigma,USA)
Carol Meyer (Orsat, LLC, USA)
Roberta Provosta (Pace Analytical Services, USA)
Nicola Watson (Markes International, USA)
Topics covered
Development and Coupling of a Thin Film Microextraction Membrane to Portable GC-MS Instrumentation for the Sub-ppb Detection of Pesticides from Surface Waters
Advances in GC/MS Technology: Improving Analytical Efficiency and Reducing Cost of Operation for Volatile and Semi-Volatile Organic Compound Analysis
Preparative LC for Hg Isotope Ratio Measurements of Hg Species in Fish by MC-ICPMS
Learn about How to Comply with New EPA Method 325 for Fenceline Monitoring of Volatile Organic Compounds (VOCs) and Passive Sampling
Hourly Monitoring of Non-methane Hydrocarbons (NMHCs) by AutoGC for Photochemical Assessment Monitoring Stations (PAMS)
Single Analysis of Volatile and Semi-Volatile Organics in Air: The Cost Effective Green Solution
Sampling, Measurement and Analysis of VOCs & SVOCs: What are The Best Tools for the Job?
Register now and discover the latest advances in environmetal analysis as delivered by our expert panel of speakers.